LA Glass
Auto Glass Repair and Replacement in Alexandria, Louisiana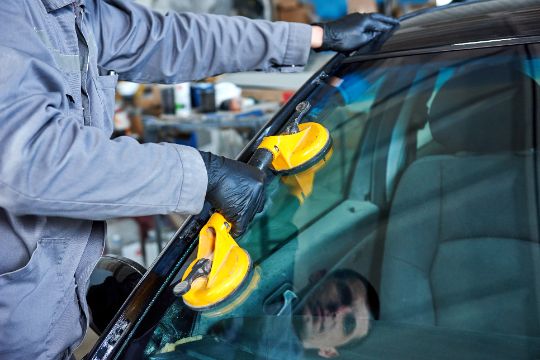 Windshield Repair
As the owner of a vehicle it is important to keep your automobile in the best condition. When you find yourself victim of a flying rock or other debris that has chipped your windshield seek immediate repair! Our team will provide you with the best windshield repairs, equipped with the best UV fluid available. Choose our experts for dependable windshield repair services.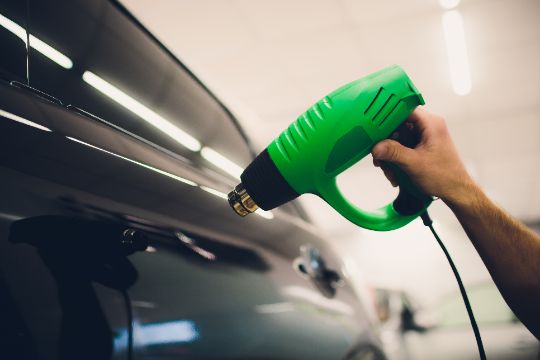 Window Tinting
Are you tired of our hot Louisiana summers causing your car's interior to overheat? We provide the most exceptional window tinting installations for your advantage. Our window tinting will not only help in cooling your car down, it will also aid in preventing interior deterioration, fading, and cracking. We also obtain the darkest shade available, compliant with Louisiana laws.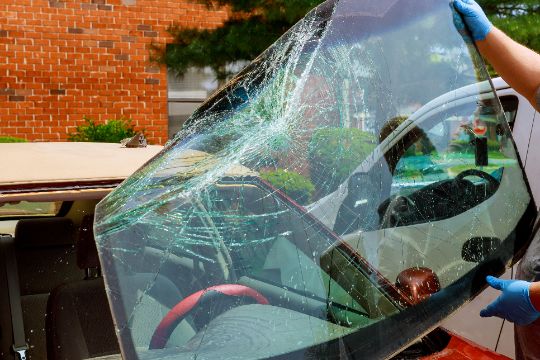 Replacement Glass
We provide the best selection of replacement glass services to meet your specific needs. Allow our team of professionals to provide you with outstanding replacement glass services. Our auto glass replacements are both fast and affordable, unlike many of our competitors. On average, we will have your vehicles window replaced in as little as an hour.
About Us | LA Glass
Are you living in the Alexandria area and in need of a dependable auto glass provider? LA Glass is proud to supply our clients with the most exceptional auto glass repairs and installations. When you find that your vehicles is in need of glass services, LA Glass is your team. With our 27 years in business we are sure to provide you with incomparable results. Each of our dedicated technicians will provide you with outstanding results on your auto glass repair, replacements, and tinting needs.

If you have recently fallen victim to a flying rock or other debris and are in need of chip repairs call us right away! It is crucial that you repair your vehicles chips and cracks because it is a hazards to you and other drivers. The glare from a chipped window can easily distract any driver, causing an accident. Speak with us today and learn more about what we can do for you. Call now at (318) 302-0900 and schedule your appointment right away!

CHIP REPAIR
MOBILE SERVICE
24 HOUR SERVICE
FAMILY OWNED AND OPERATED
WINDSHIELD REPLACEMENT
And More ...

SChip Repair and Tinting
If you are driver in the Alexandria area and are in need of a dependable auto glass shop, look no further than LA Glass. We are proud to offer residents of Alexandria and neighboring cities with the best automotive glass repairs. When you find a chip or crack on your windshield call us immediately for help. We provide outstanding automotive glass repairs to have you on your way in no time. We use top quality UV fluid that we cure to perfection, shave your glass for an even surface, and clean it to look like new.

In addition to our chip repair services, we also offer exceptional auto tinting as well. With our vehicle tint installs you can prolong the life of your vehicle with ease. Blocking UV rays from entering your vehicle can prevent aging, fading, and cracking of your vehicle's interior. Choose our auto tinting professionals for the most outstanding results. With our variety of tint shades we have exactly what you need; we carry the darkest law abiding shade available! Speak with us today and learn more about our top quality solutions at LA Glass. Call now at (318) 302-0900 and one of our friendly associates will be more than happy to assist you.